25-member Jack Million Orchestra
5-member Queenie band
1 soprano
12 people backstage
2 hour show
23 Queen songs
5 concerts
More than 7500 people watching
After 20 months away from stage, I could never dream of a better "comeback".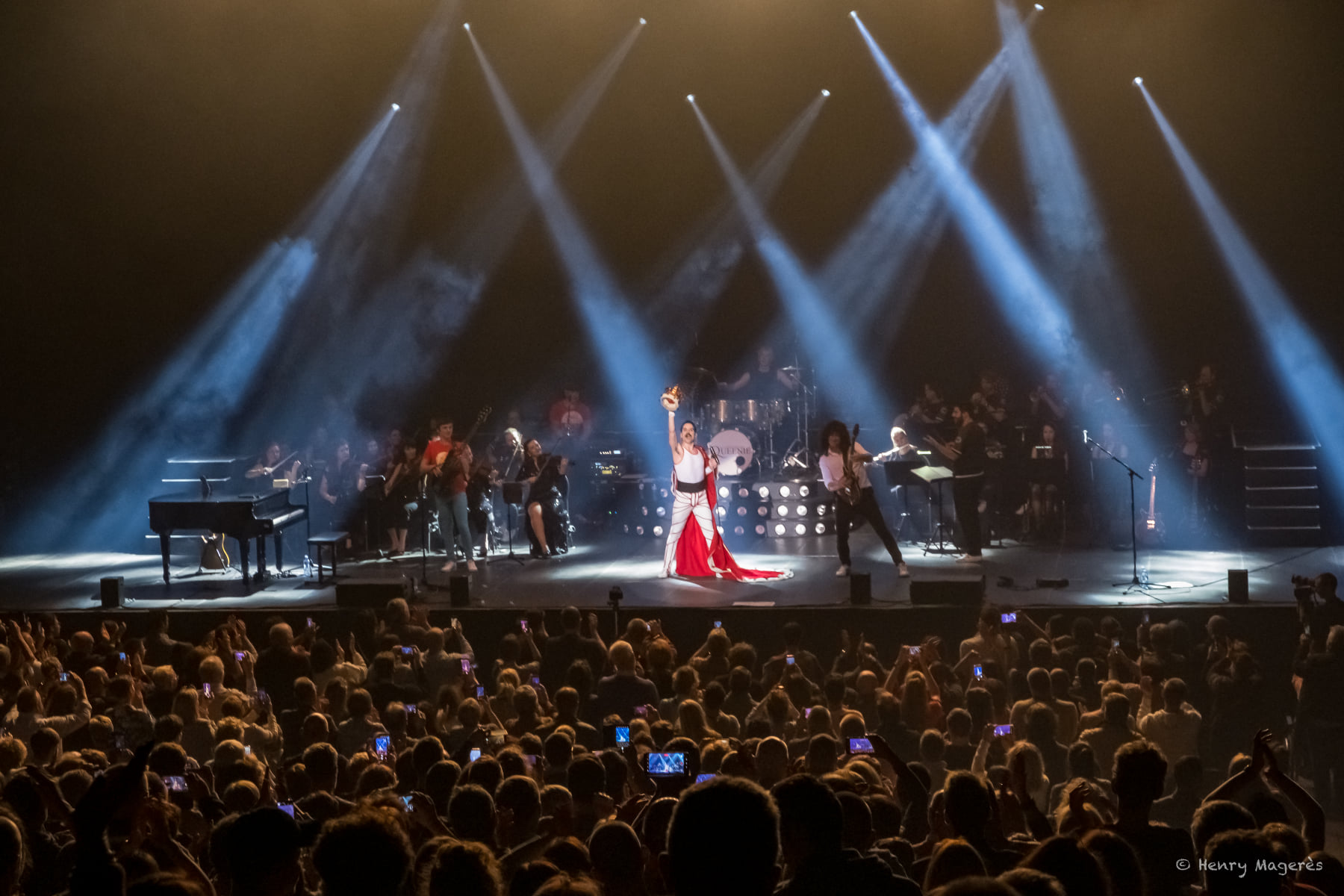 Last week I had to honor to share the podium with the Queenie and the Jack Million Orchestra. Queenie, a Czech Queen Tribute Band, and has performed more than 1,200 concerts all over the world. Few weeks ago, they sold out the O2 in Prague (Oh My God!). The leader, Michael Kluch, not only nails Freddie Mercury, he brings him back to life. So you can imagine how much excitement was on stage… and in the halls.
If you want to rhapsody Queen and the symphonic world, you need a dream team: The Jack Million Orchestra. I could never imagine a better combination of musicians, now friends. Asia Czaj, concertmeister, and Jack and Mariska Coenen, made every rehearsal, every sound check, every performance, just a pleasure. Thank you, guys!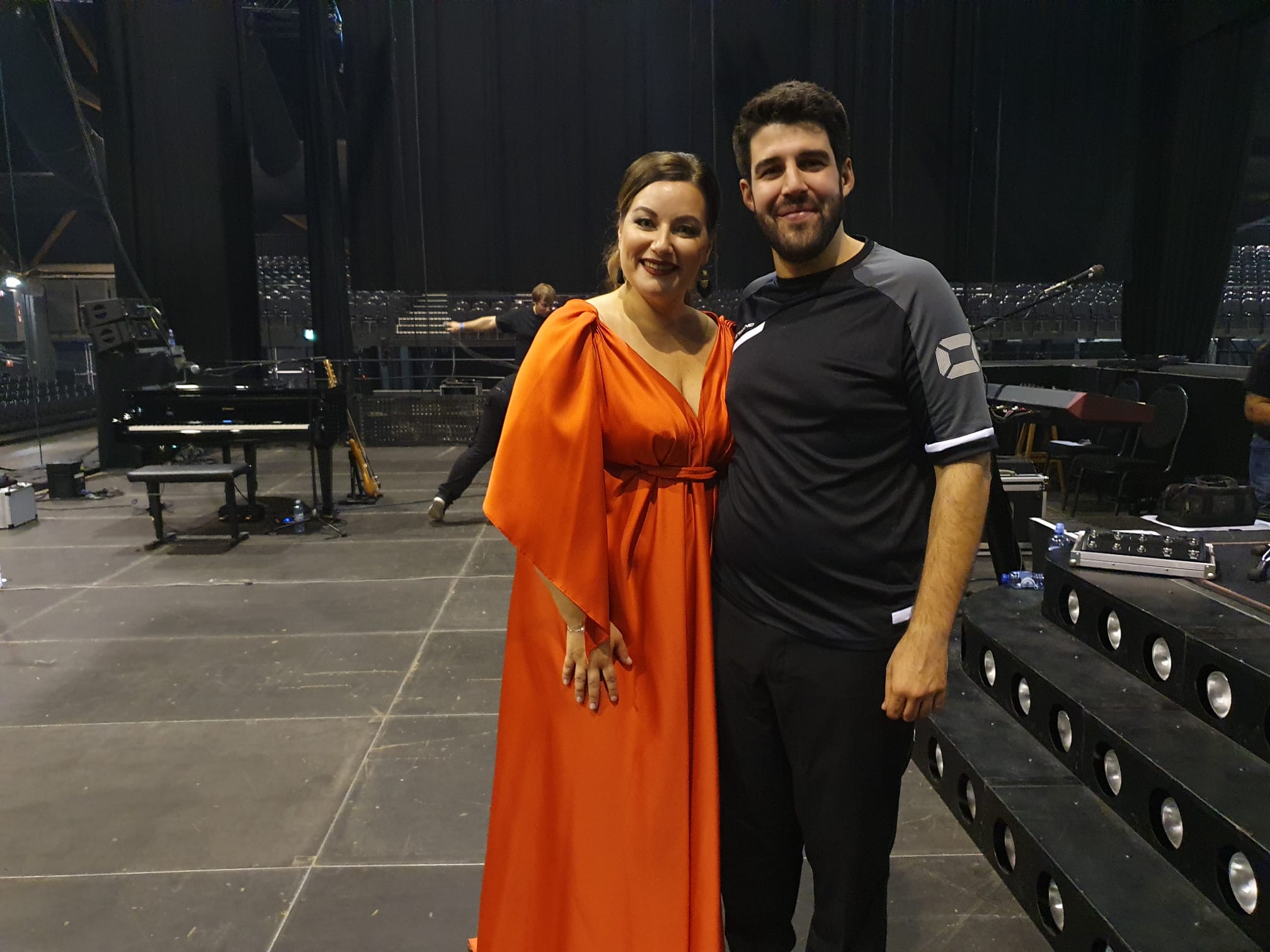 We had five concerts in total: Malmedy, Liège, Louvain-la-Neuve (x2) and Brussels. Five now, and many more to come! So stay on tune!
28 April – Gent
30 April – Luxembourg
1 May – Hasselt
I want to thank Mr. Patrick Leveaux for his trust on us, the musicians for every note they played, for the kind of magic they played them with, the production and, of course, Queenie, for making this crazy little thing called music come back to us.