[First of all, I want to apologize that it took me so long to write this post, but the week after this concert was no holiday for me. But, as they say, better later than never…]
Last Saturday October 23rd was my first concert as a conductor of the Königlicher Musikverein "Zur alten Linde" Weywertz, in the German-speaking Belgium. A concert that came very late, but finally came.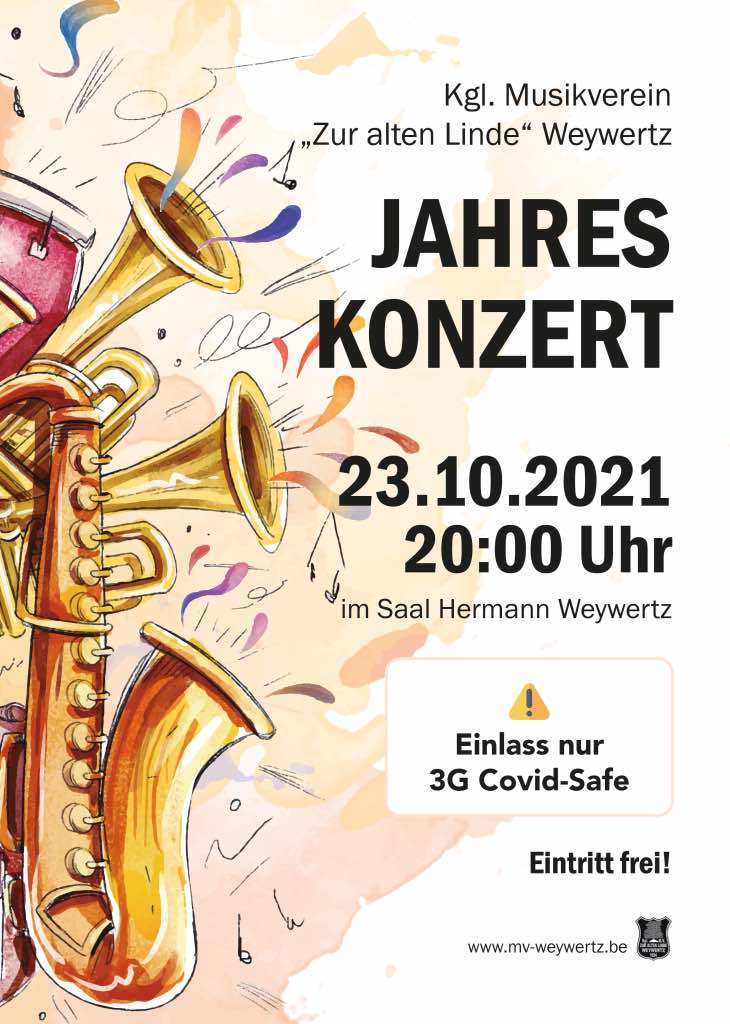 I was appointed as a conductor in October 2019. Two times we tried to make music, and two times Covid silenced us. But this time, it is the virus who is being silenced, and the people the ones ready for the party. And what a party is was!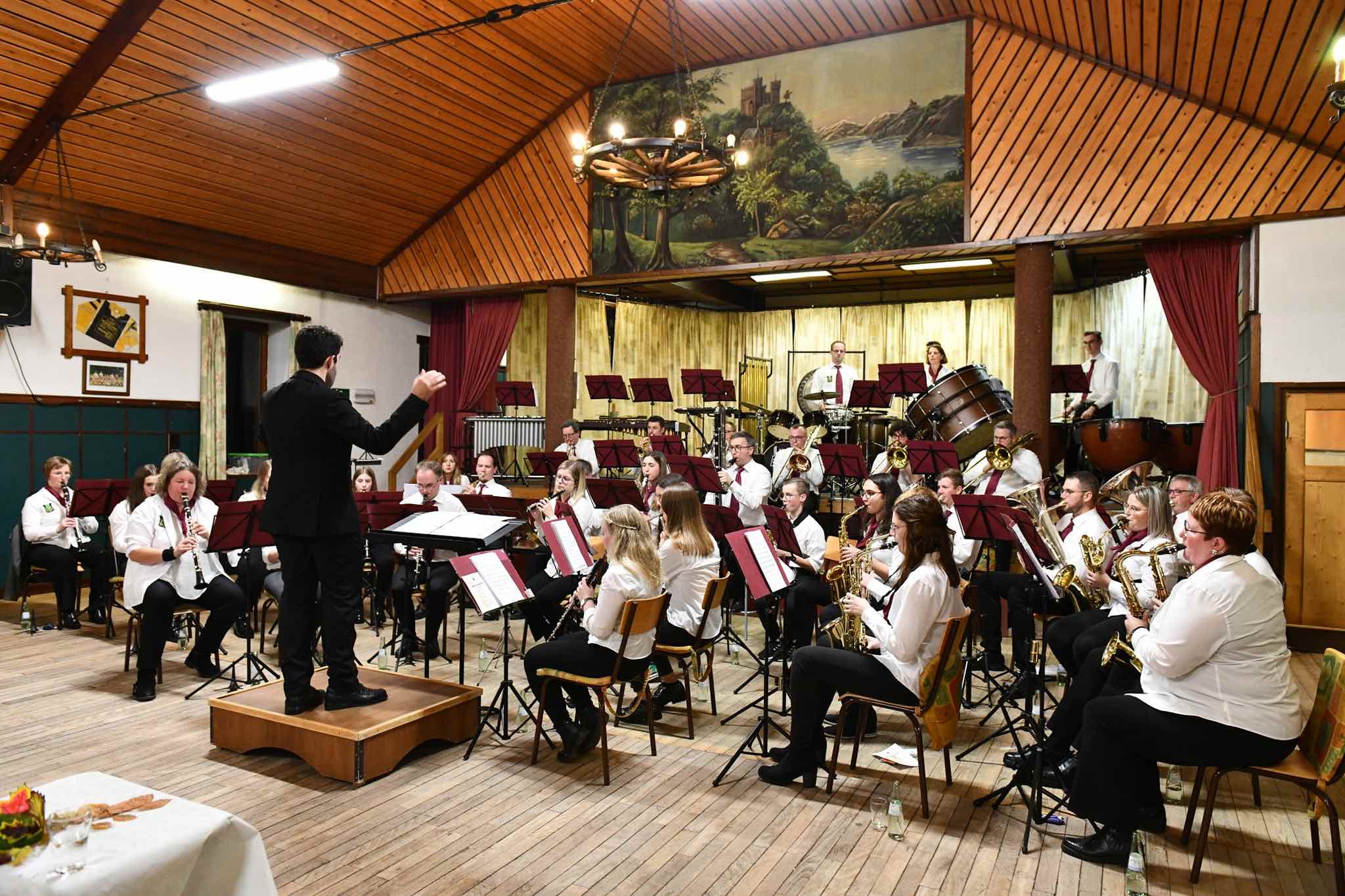 The menu opened with Vaughan Williams' Flourish for Wind Band, to which it followed Give Us This Day, by David Maslanka, Ringo Aarts' Will there be light?, First Suite in Eb for Military Band by Gustav Holst, and the Phil Collins Collection, arranged by Peter Kleine Schaars. And, of course, a pasodoble: ¡Churumbelerías!, because it does not matter if a Spanish conductor rehearses in bad German, bad English and bad French with some Belgians and one from Luxemburg: music is an universal language.
As I said, for the band it was the first time they had concert in two years. Two years. We were nervous. Something I could feel in the moments prior to the venue. But all those fears of something going wrong just disappeared, and turned into energy, enthusiasm, feelings, musicality, magic… from the very first note till the last one. They had a big challenge in front of them, and nailed it.
So that is why, better later than never, I want to thank all people of Weywertz, for their patience, for their hospitality and for their music. Cannot wait for the next rehearsal!