Last Sunday, 17 October, I was presented as the new conductor of Harmonie Sint Caecilia Ohé en Laak and, despite so many feelings, I can only say a few words: words of thanks, and words of joy.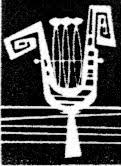 It was a special experience for us all. First of all, for the musicians, who for the first time in more than one and a half year, had their first concert, after such a long winterslaap. And, in a normal situation, it would have been okay if everything was back to normal, but this time the person on the podium was different, and that always adds some extra pressure. Pressure they managed like total pro's.
It was also special for Thijs Tonnaer, the previous conductor, after leading the band for 22 years, since 1999: more than 1000 rehearsals, concerts, trips, contests… Certainly, a big mark accomplished. A big task to carry on with.
After some words by Roy Maassen, Thijs opened the concert with the march Our Director. Then it was time for thanks, for memories, for emotions, for presents… And they it came the moment when he passed me the baton. New chapter to begin.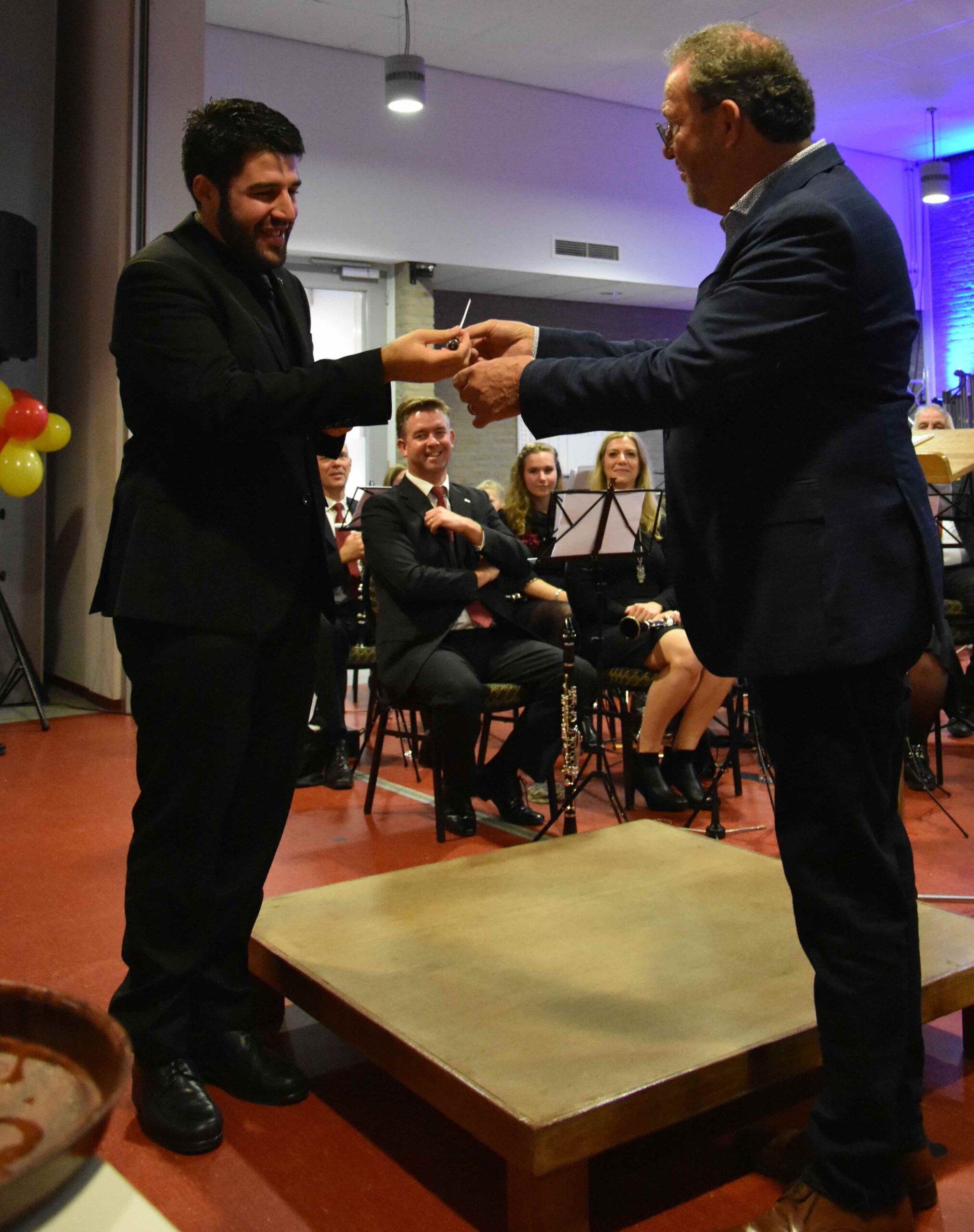 A chapter we opened with Festmusik der Stadt Wien, by Richard Strauss, followed by Ciudad Sopresa, by Ferrer Ferran, my mentor and friend. Then we played Sheltering Sky, by John Mackey and Concerto d'Amore, Jacbob de Haan.
We closed with Himno Regional Valenciano, as we do in Caudete. Something truly poetic: so far from town, and yet feeling like home.
Moments before the venue, a couple wished me "Good Luck". And my answer, far from being arrogant, was "Thanks. I don't need it. I have a good orchestra with me."
A what an orchestra. I want to thank the committee, specially Roy, for making every moment a way of roses. To Roy, to Bob, to Raymond, to Frans, to the muziekcomissie, to the musicians… Thanks for letting into your musical family.