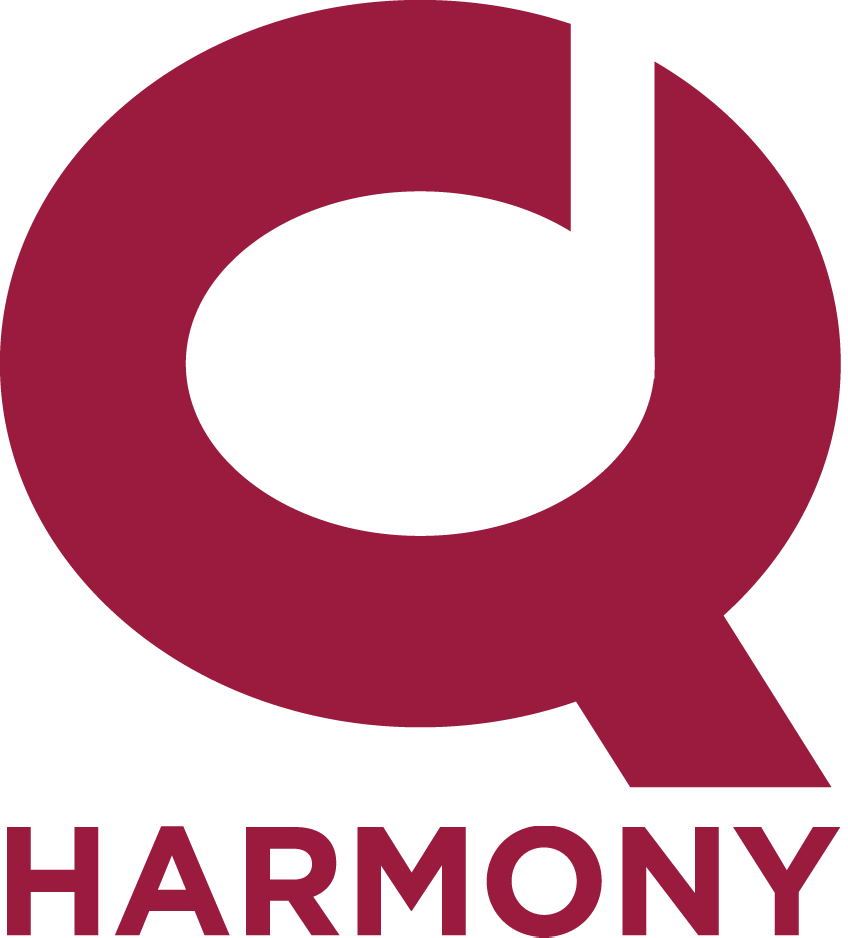 Last September 2nd I conducted for the last time the Studentorkest QHarmony Nijmegen (The Netherlands).

It is a bitter-sweet feeling, since I was appointed as interim-conductor just before the lockdown started. We missed a lot of time together (rehearsals, concerts and even a summer trip to Slovenia).
When things were slowing down, we had a theory lesson via Zoom. Quite a challenge for me, because I had to check all translations for the musical vocabulary. We also talked a about the wind band music in Spain (of course). A few weeks after, we finally could make music again (well, for the first time actually), keeping the Covid-19 security measures. And last Wednesday we had the Open Rehearsals, for all those new students who would like to join. There quite a lot!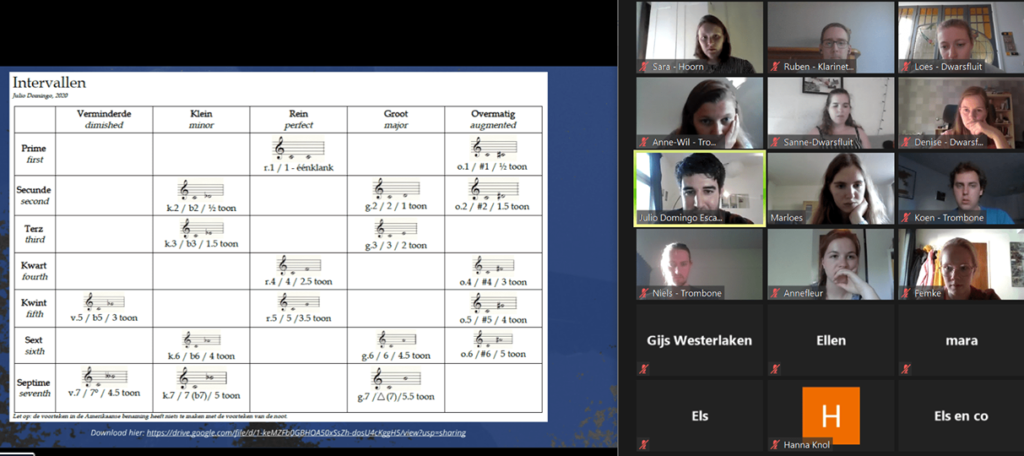 Thanks, dear friends, for your time and your music.
In the month o