After two years of studies, last February I finally finished my Master studies at Conservatorium Maastricht, a place that has been not only school but also home for almost 8 years.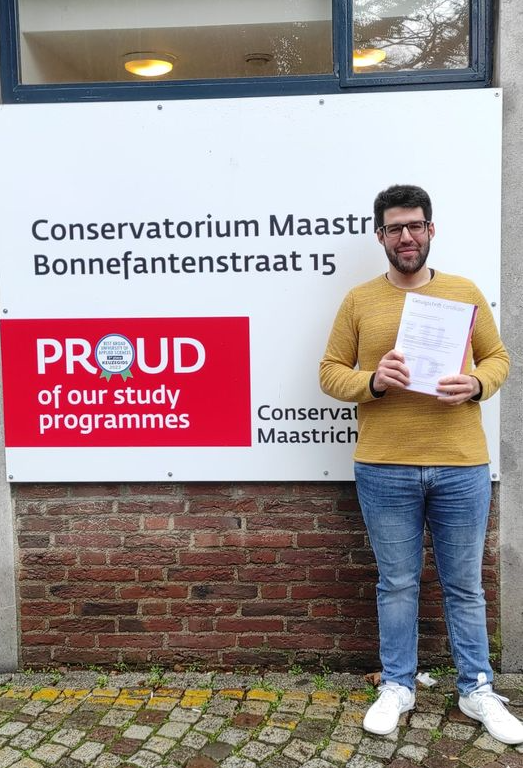 It has been a wonderful time, despite the pandemic, despite the difficulties to combine studies and work. A time where I had some great opportunities, like being manager during the Wind Band Project and recording a portfolio with wonderful colleagues.
Furthermore, last October I also had the chance to stand in front of the wind band, my friends, conducting my own transcription of Manuel de Falla's El Sombrero de Tres Picos, Suite 1 . Such an unforgettable experience to work with in such a professional level.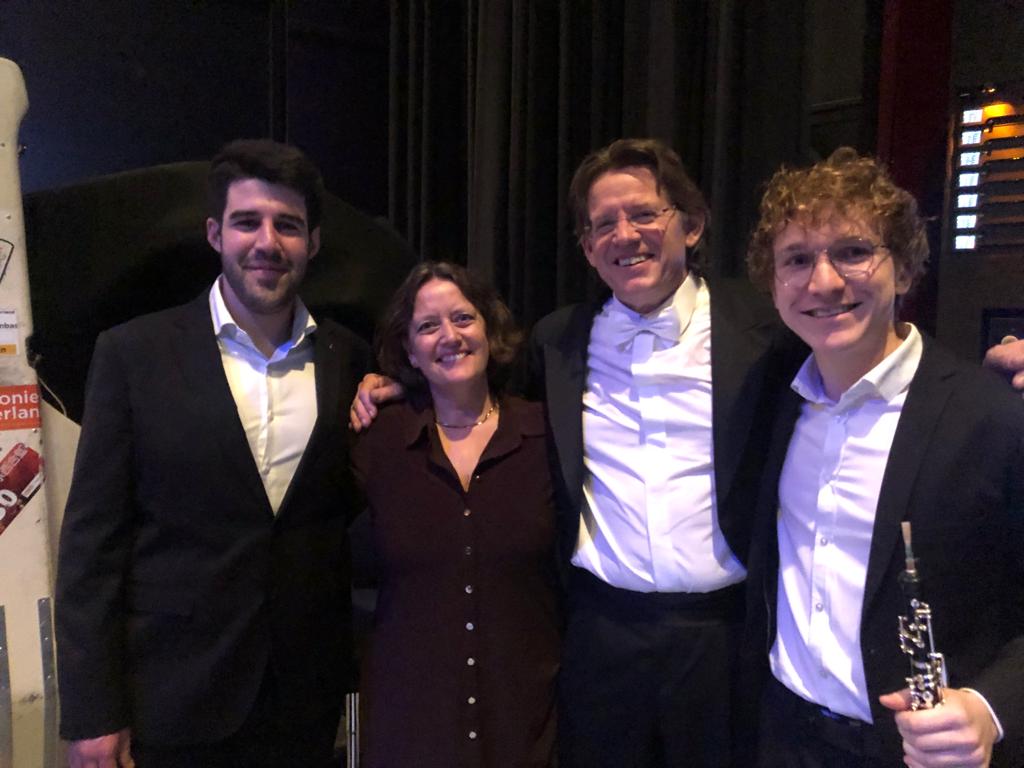 In December I also presented my Master Project: a Critical Edition of A la Lluna de València, by composer Miguel Asíns Arbó. A masterpiece of Valencian repertoire that, despite its popularity, did not have a full score containing all parts, which also contained many mistakes, so there was the need to solve these problems. A piece I had the chance to work and learn from, and a task I could not have done with the help of my tutor, José Miguel Sanz, Xemi.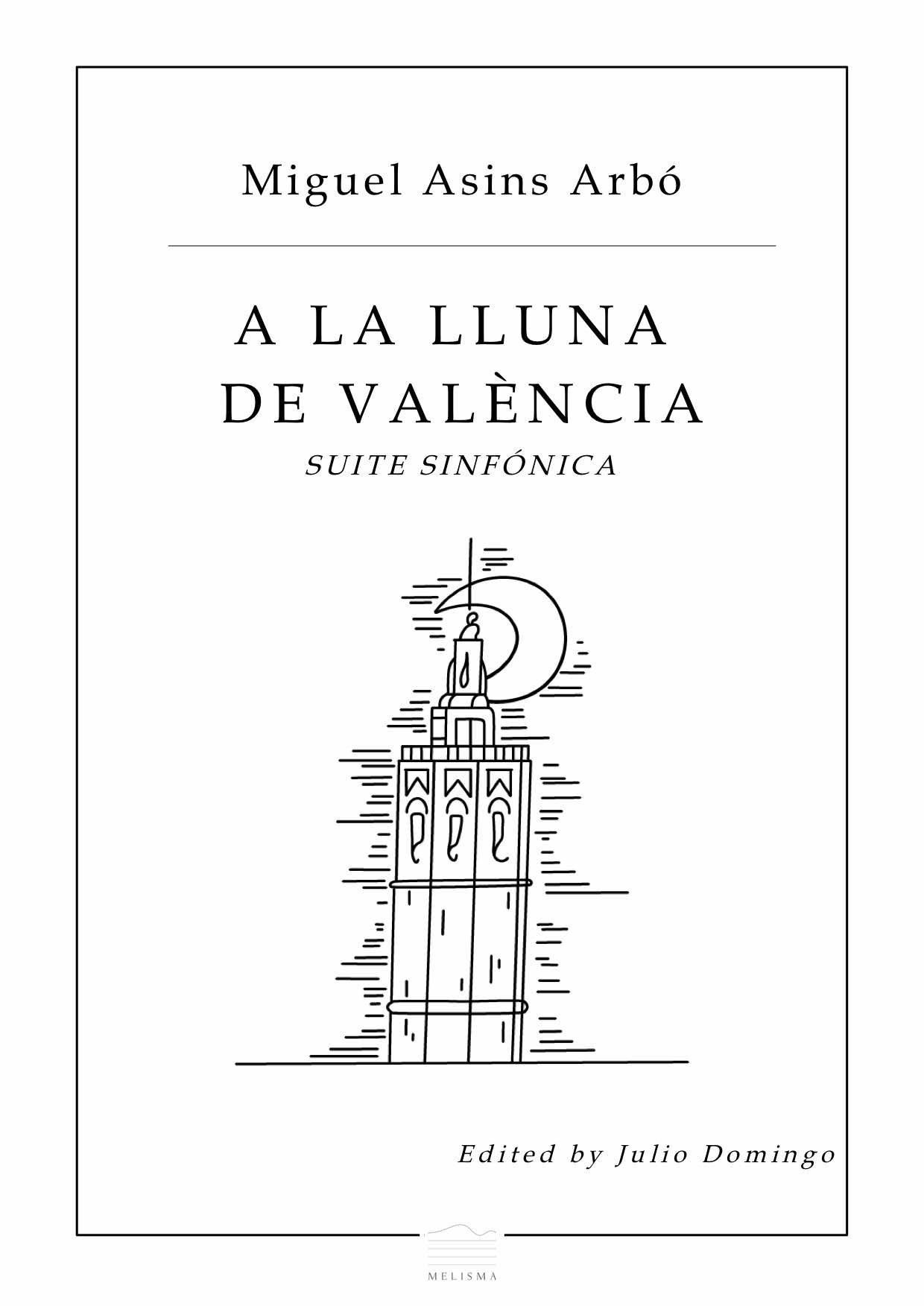 My final exam was also kind of special, a big party: Sparkles. A big concert with Harmonie Sint Caecilia Ohé en Laak in collaboration with Mirusia Louwerse, Rob Mennen, Frank Steijns and Madieke Marjon Schoots.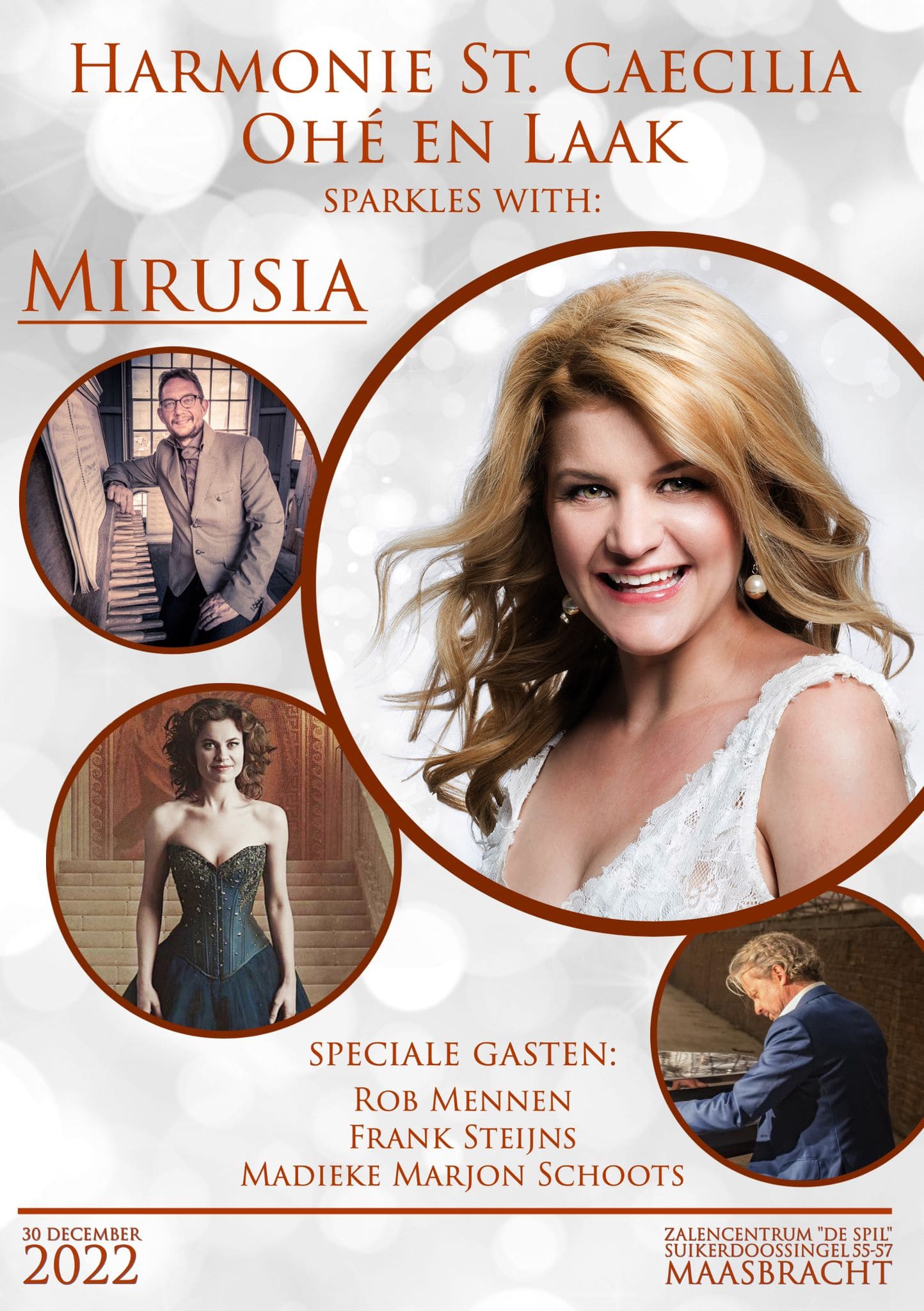 It has been one of the biggest challenges of my career so far, having to conduct not only the band but also different soloists, and being arranger of one third of the numbers nonetheless!
Among the arrangements I prepared, there are two I feel specially proud about. First, the trasncription for wind band of Frank Steijns' Golden Bells, which we played with the composer at the carillon and Madieke singing. Quite a thing!
Secondly is the Avé Maria, from Dagboek van een Herdershond, by composer Ad van Dijk. A very beautiful music the composer himself gave me the chance to share with our harmonie and our audience (I also adapted for fanfare, by the way!).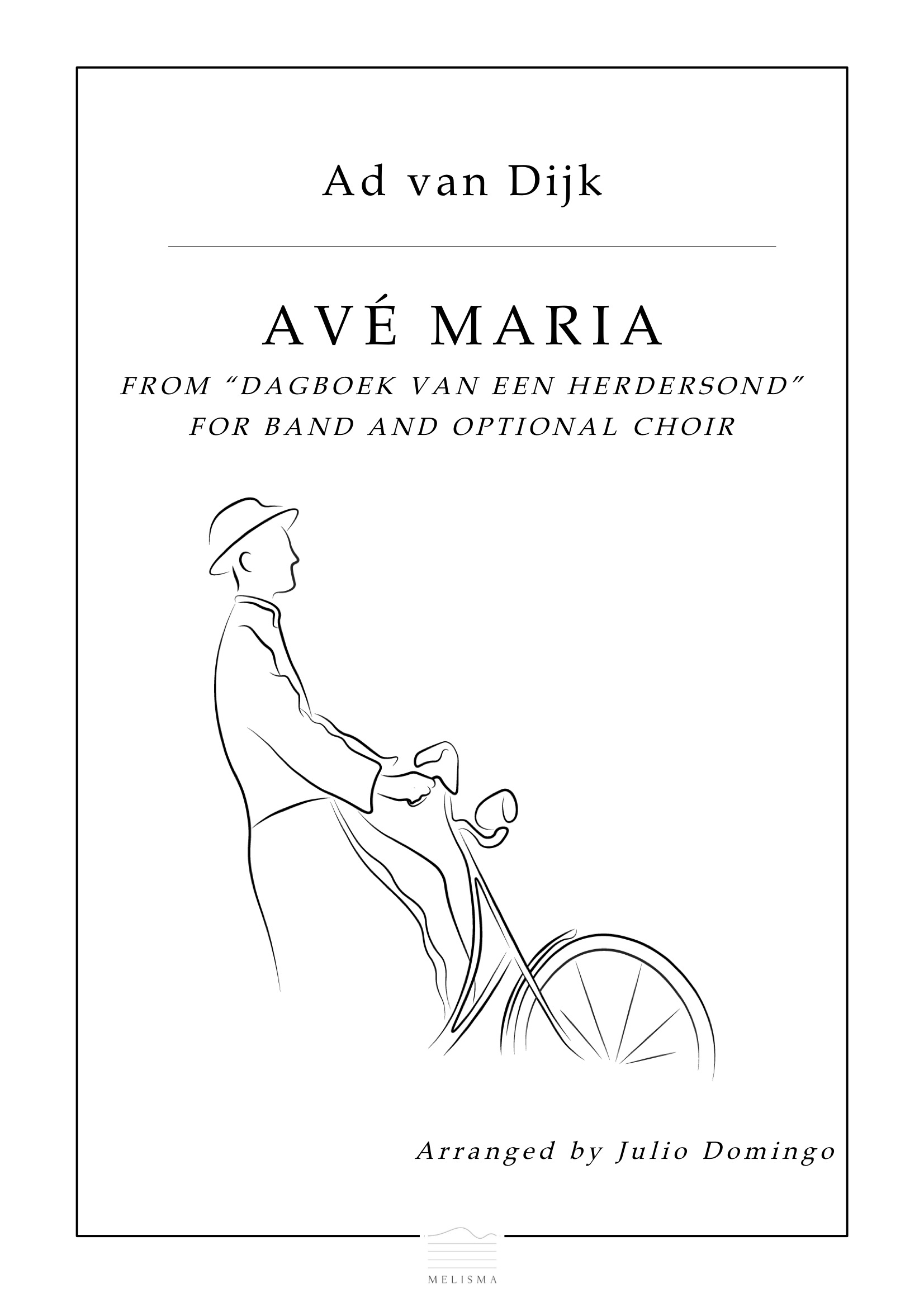 There have been lots of good things and lots of good people during these Master studies, and I could talk long about it. But the best of all was having Ivan Meylemans, not only as a mentor, but also as a friend, teaching me more than just move my arms.