It's been a long time since the last post, because there's been a lot since the last post. But before the holiday I want to look back and share some of the things I experienced this first half year, to thank the people who joined me along the way…
2022 at home
Covid marked again the beginning of the calendar. This time, after a very musical autumn, going back to lockdown felt even worse than the previous times. "Will it be always like this?" "Is music over?" "Should we try something else?"
Fortunately, this lasted "only" until middle January-begin February. It felt so good to rehearse again! Fortunately, things went fast back to normal. Music as well…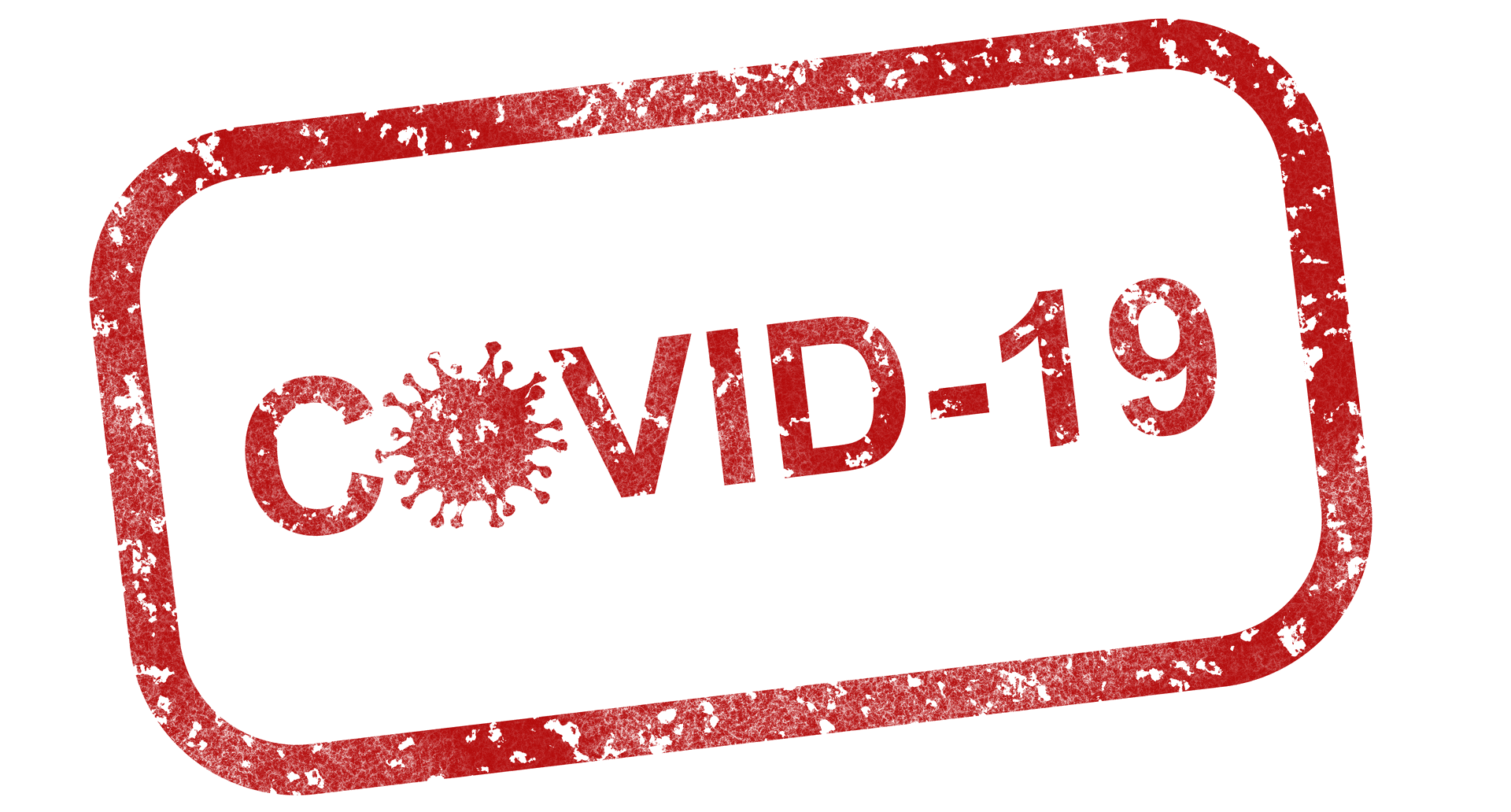 March – Moi, Petit Mozart & Pink Floyd Symphonic
The first musical adventure of the year, aside from normal rehearsals, was a double project with the Jack Million Orchestra. We toured some cities in Belgium (and Luxembourg) with the show Moi, Petit Mozart. A show for children to discover and interact with music.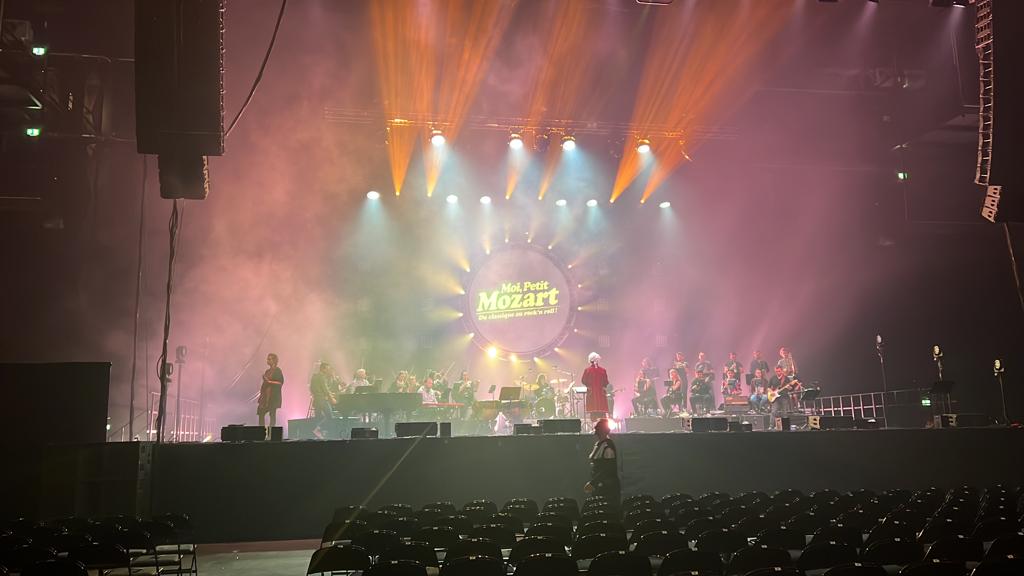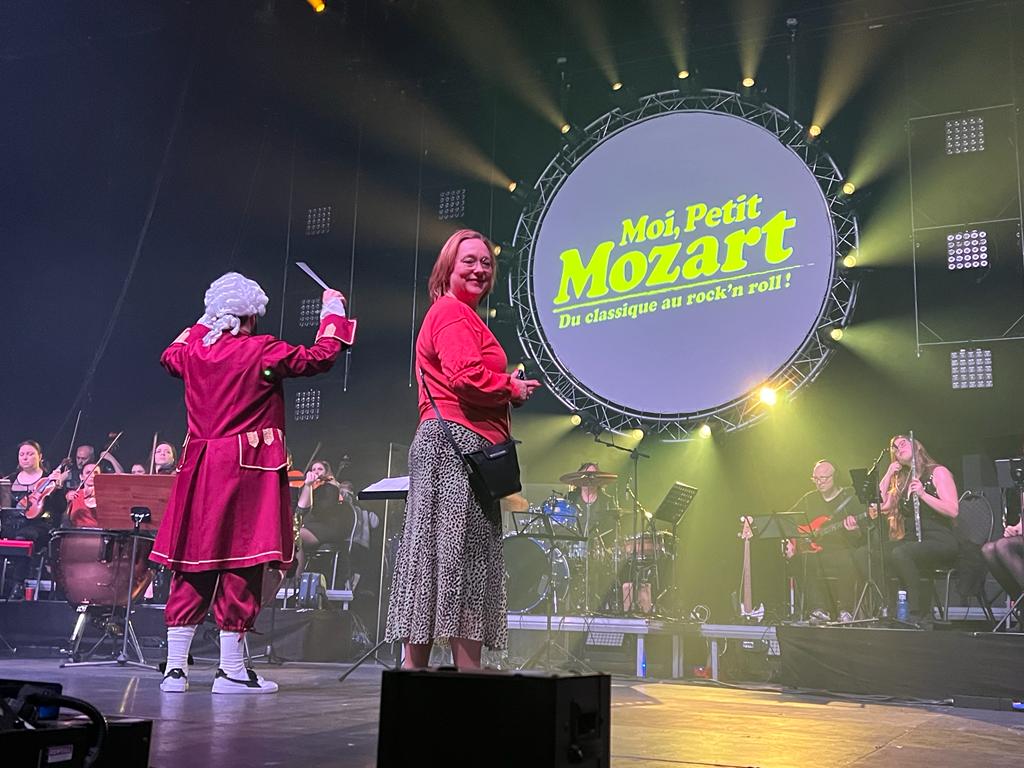 And guess who was the "petit" Mozart?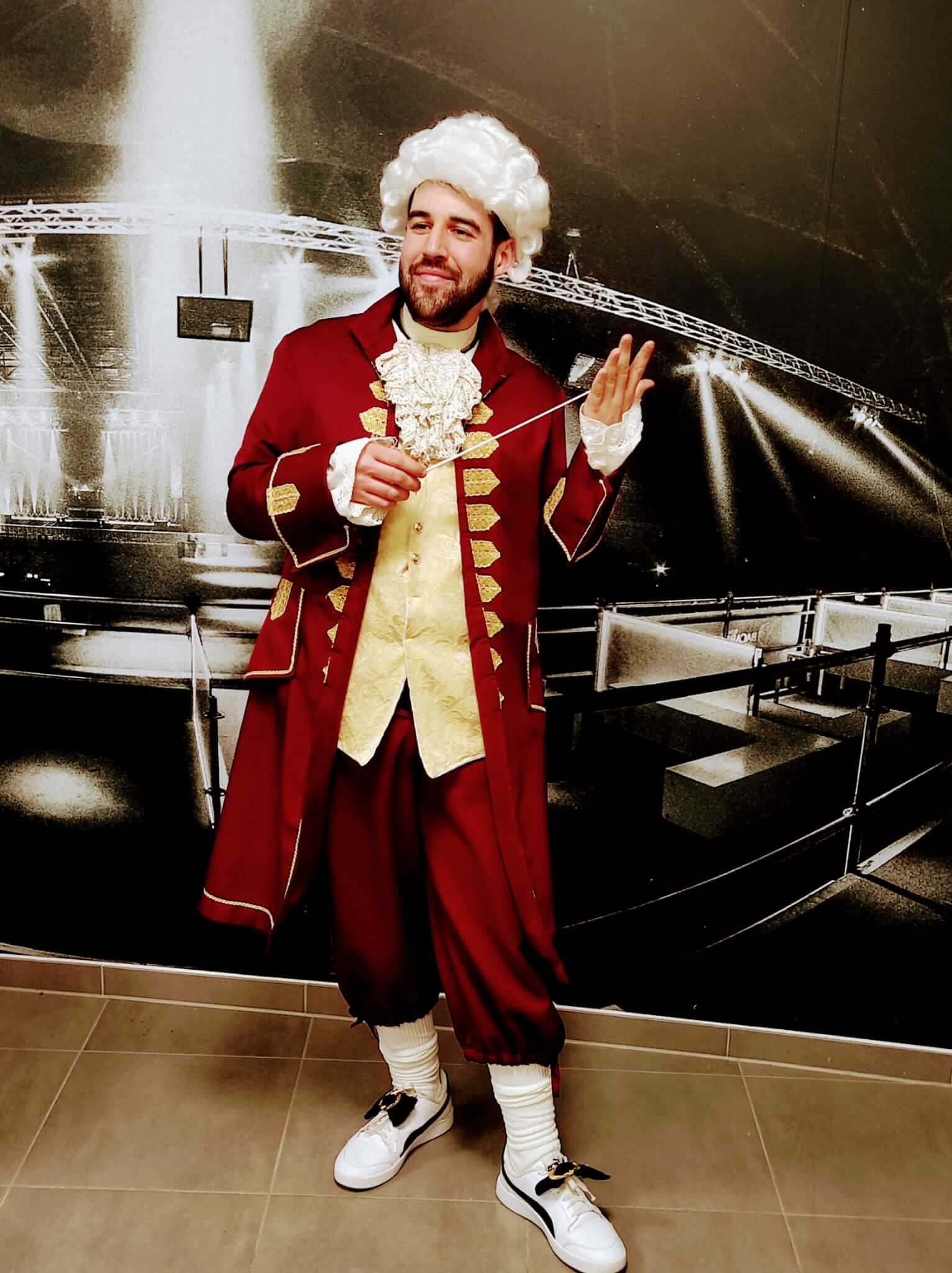 These children shows took place in the afternoon. Evenings were reserved for Pink Floyd Symphonic (by the way, amazingly arranged by the one and only Jack Coenen).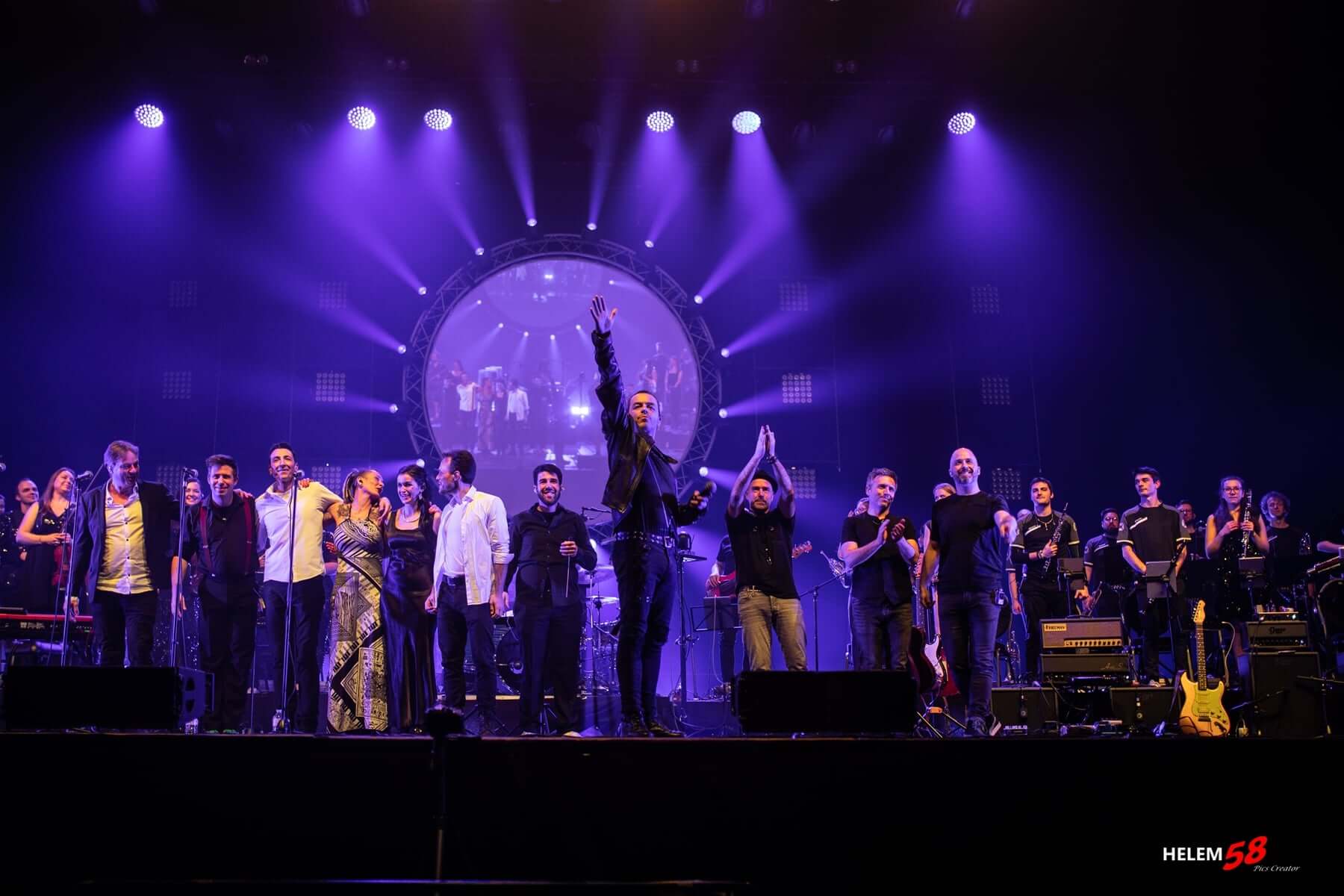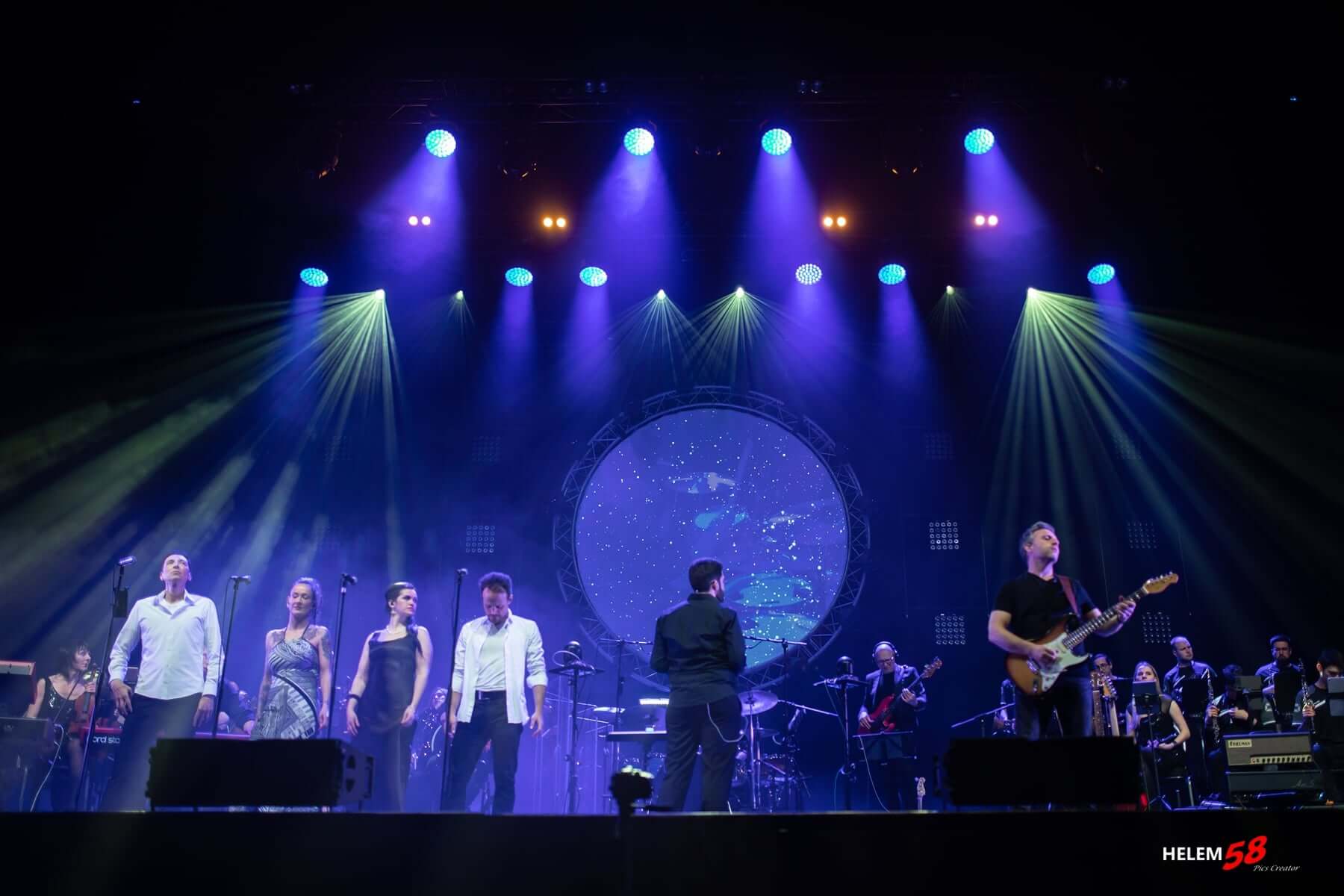 Hats off to the producer, the musicians for their wonderful work, and to Jack and Mariska for their guidance, advice… and patience. "We have no problems, we have challenges."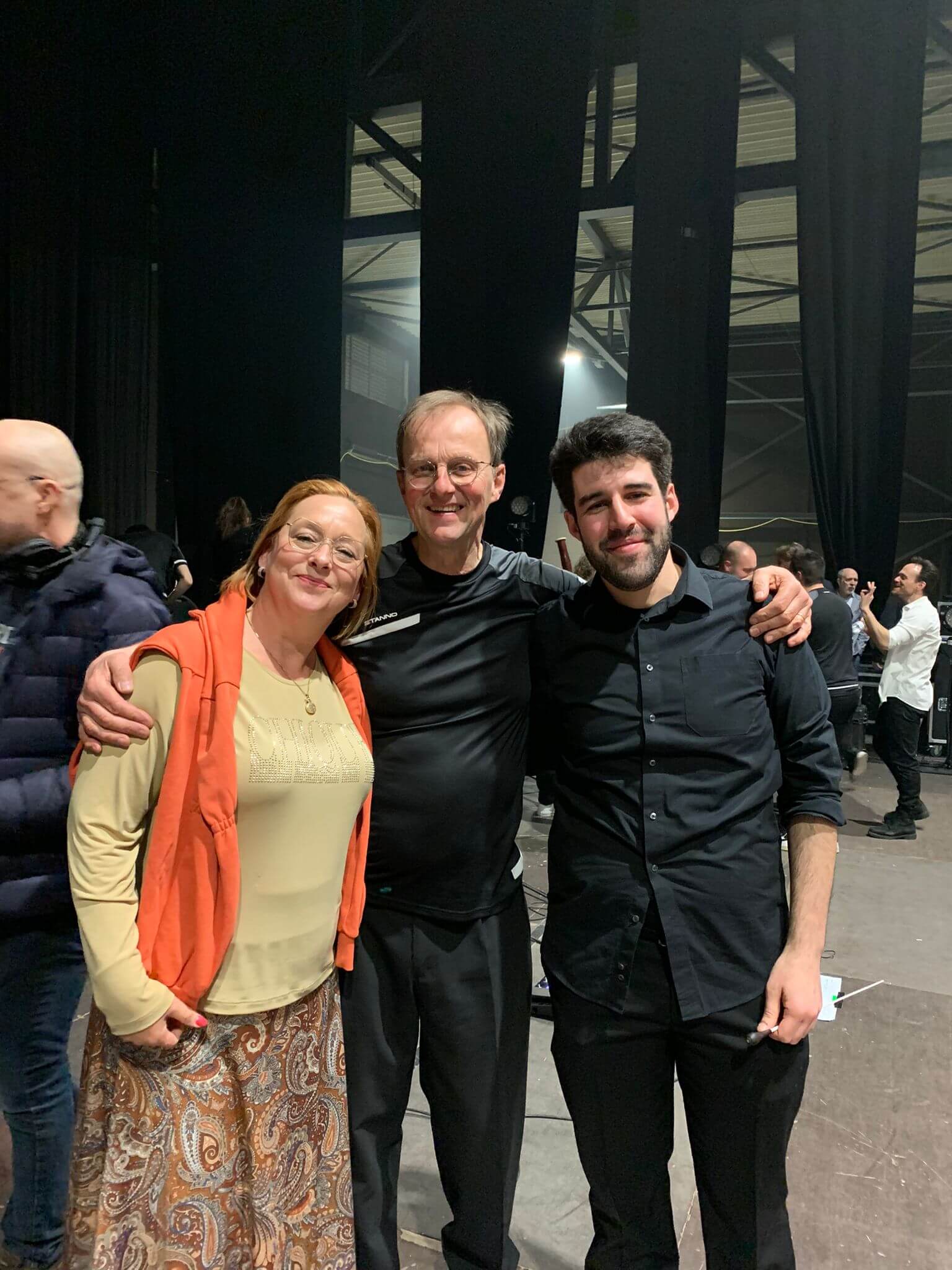 On Saturday 23 April I had concert with the Fanfare De Lauwerkrans. The Word was our theme: different ways of showing how the word turns into music. Chorales, opera, symphonic poem, children book, film… Two arts, two forms of expression together.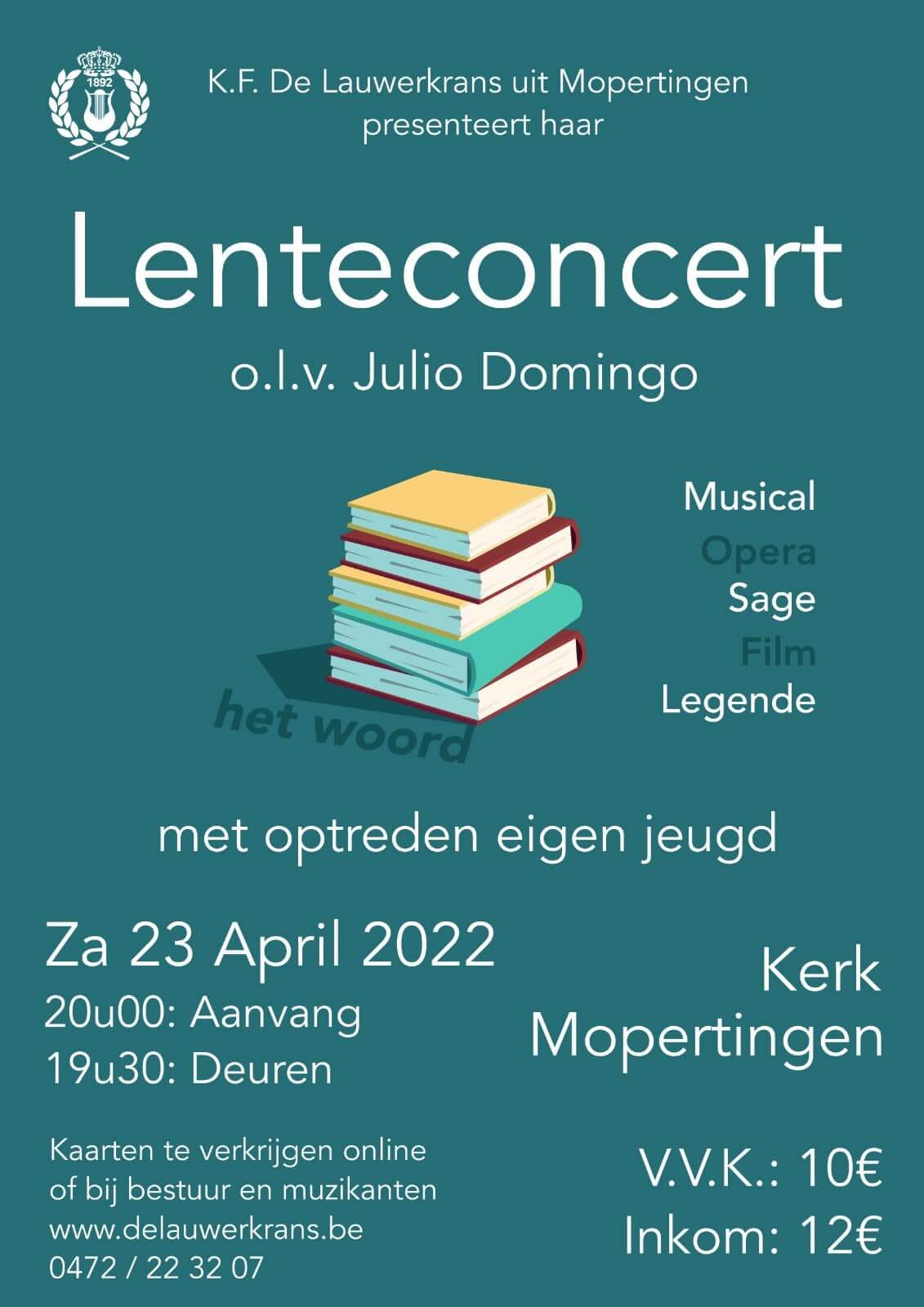 30 April, 1 May – Queenie is back! Part 1
On 30 April and 1 May, Queenie was back! Just two concerts, but always a nice experience. Next week we will rock people again in Middelkerke.
14 May – Ohé en Laak en De Blouwe
Finally, after months of preparation, we had our first concert of the year in Ohé en Laak, and with a very special guest, the Harmonie Wilhelmina, my dear Blouwe.
We had an intense program: Sogno di Volare, by Christopher Tin; Orgía from Danzas Fantásticas (Turina), Around the World in 80 Days (Otto Schwarz) and L'Arlésienne Suite 2 (George Bizet). A try out for our concerts three weeks after (keep reading hehehe).

But of course, the best was the company.
On 26 May, Ascension Day, I was invited to conduct the Bläserphilarmonie Aachen in a very curious and special moment. The band had been asked to participate in the ceremony of the Karlspreis, given this year to three journalists from Belarus who fight for freedom in their country. To close the event, we played the song We Shall Overcome, and invited different people to play along with their instruments (by the way, I had to prepare those parts).
Freedom and music were once again hand in hand that weekend. After an intense preparation, the MV Weywertz brought the concert United in Music. A trip through Europe and its music. A call for peace. A benefit concert for the Ukrainian refugees. I'm proud of these people. 😀
4 & 5 June – Magical Moments
After two years of waiting, Ohé en Laak finally lived some Magical Moments with Mirusia.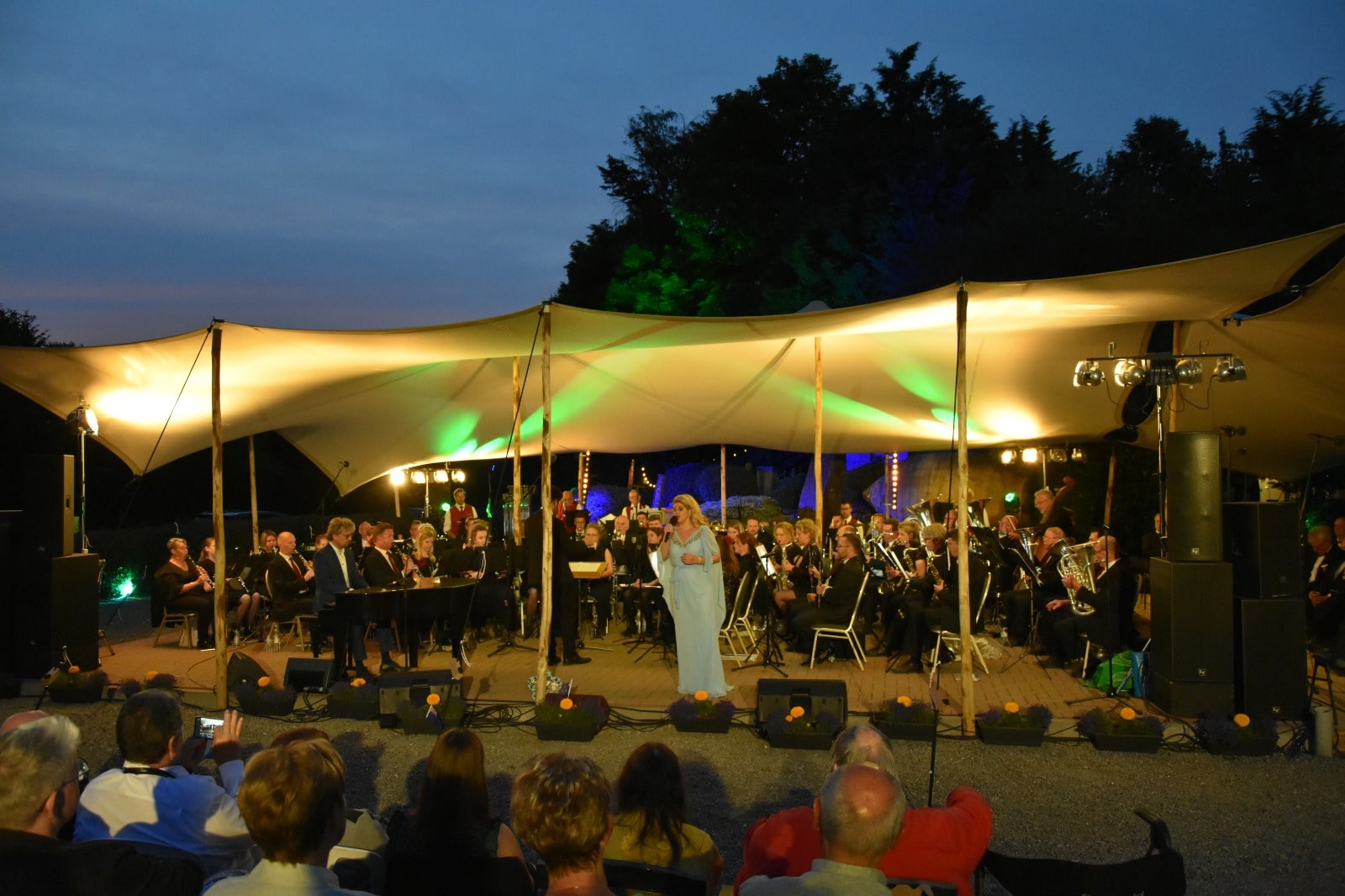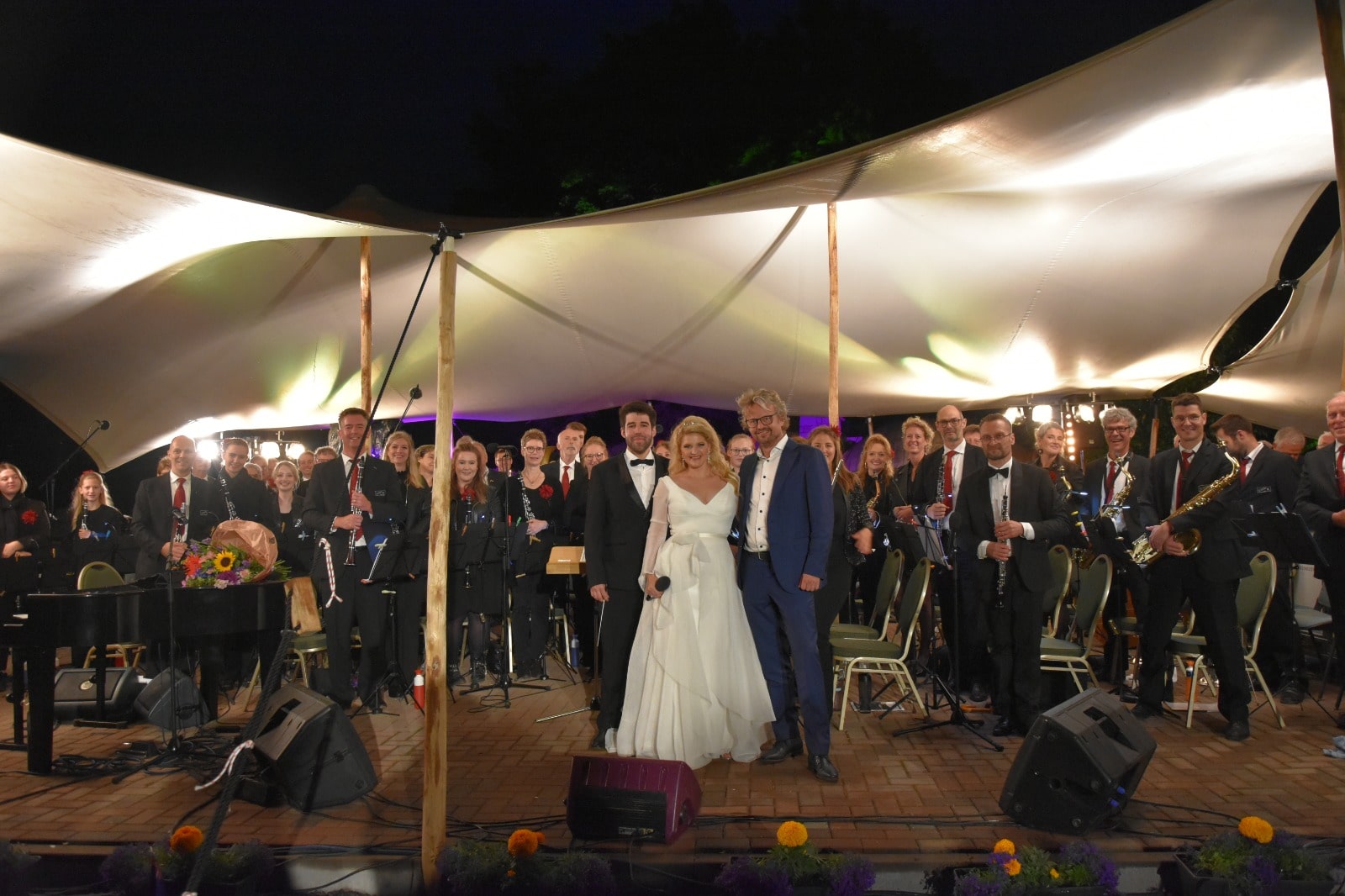 Mirusia, Rob Mennen, Vriendkoor Echt and of course, Harmonie Ohé en Laak. All together in Domicilia, two evenings (one sunny, one cloudy). Months (if no years) of preparation, rehearsals, countless efforts to make some moments truly magical, to make a dream come true. What an honor to be part of it.
And well, something else happened…